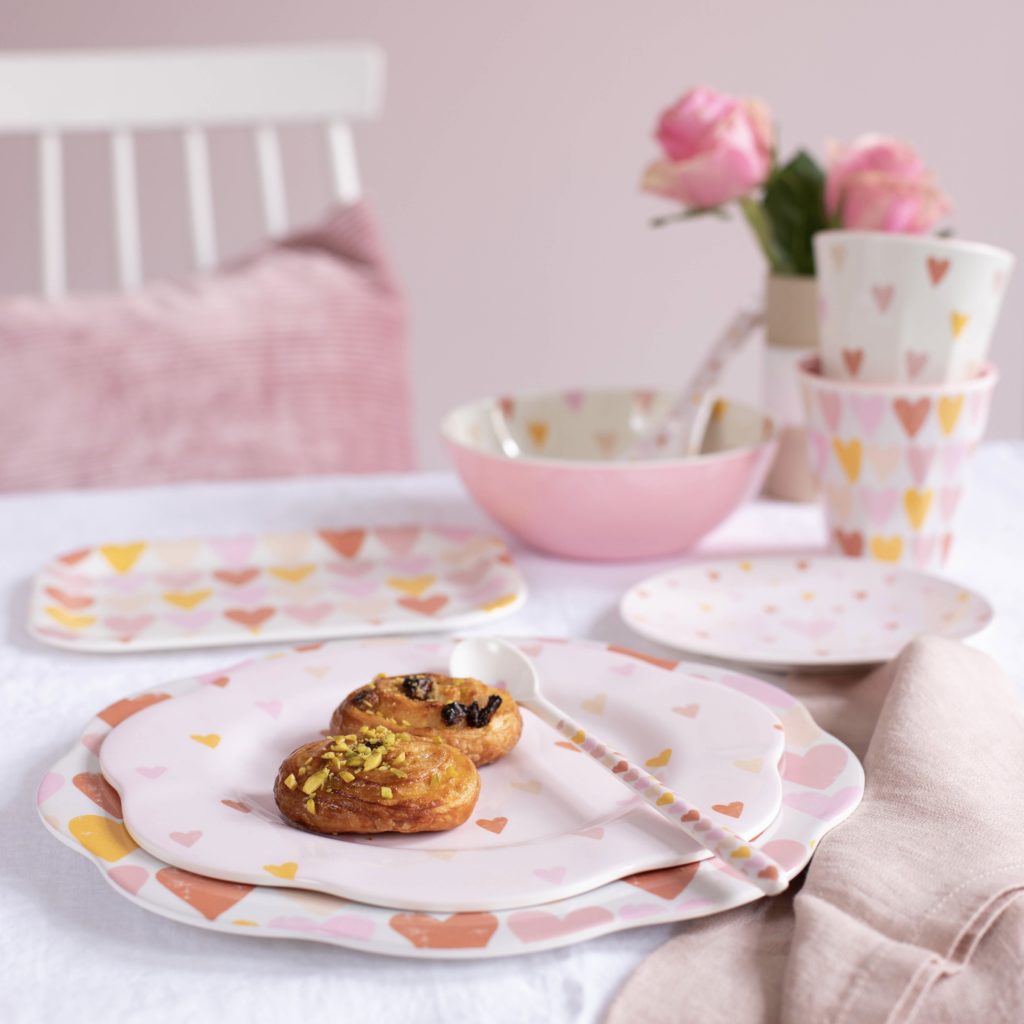 On 14th February it's Valentine's Day. Couples use this special day of love to make each other happy, with love, kisses, flowers and little gifts – all these gestures are part of Valentine's Day. But here are a few more ideas to help you make your beloved happy on the other 364 days of the year!
Heart decorations: Love is all around – this is the message sent by these heart-shaped decorations. They are embellished with countless coloured beads and will add an especially eye-catching touch to doors and windows.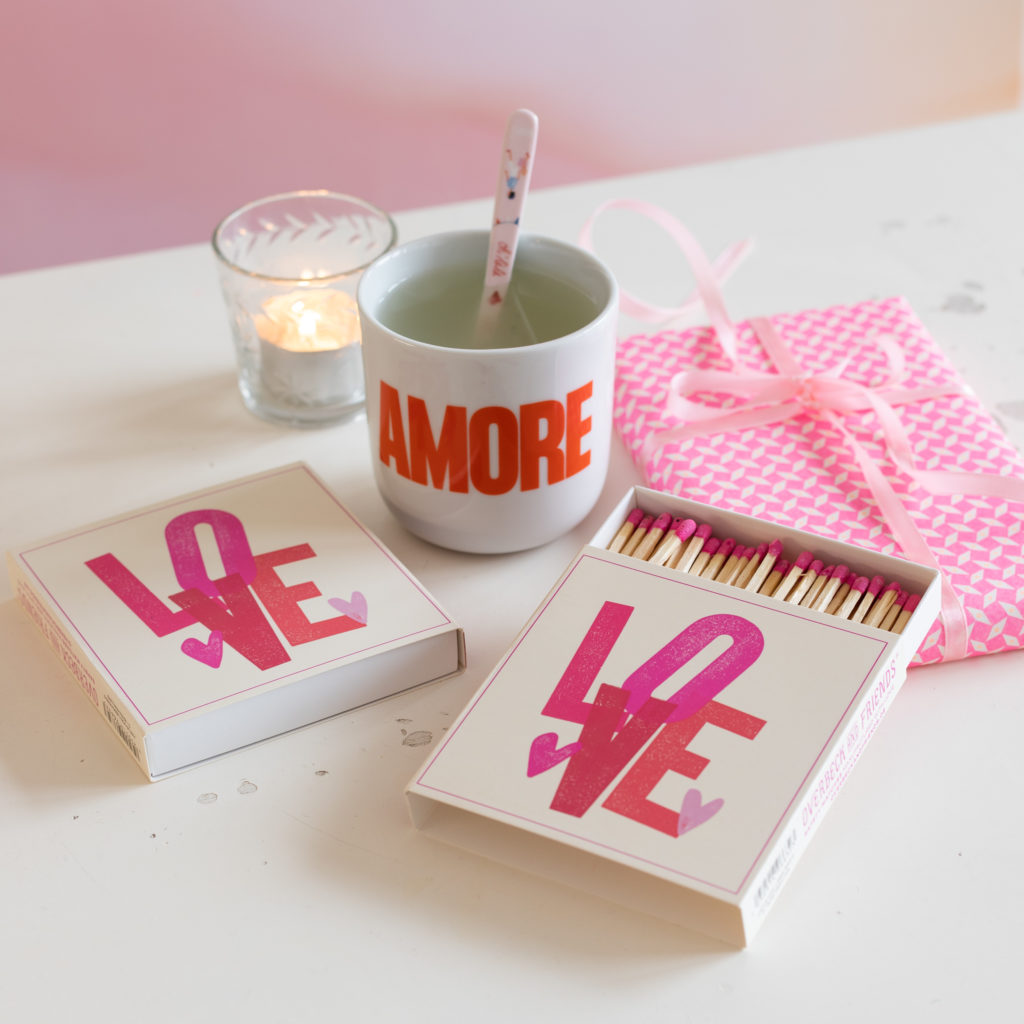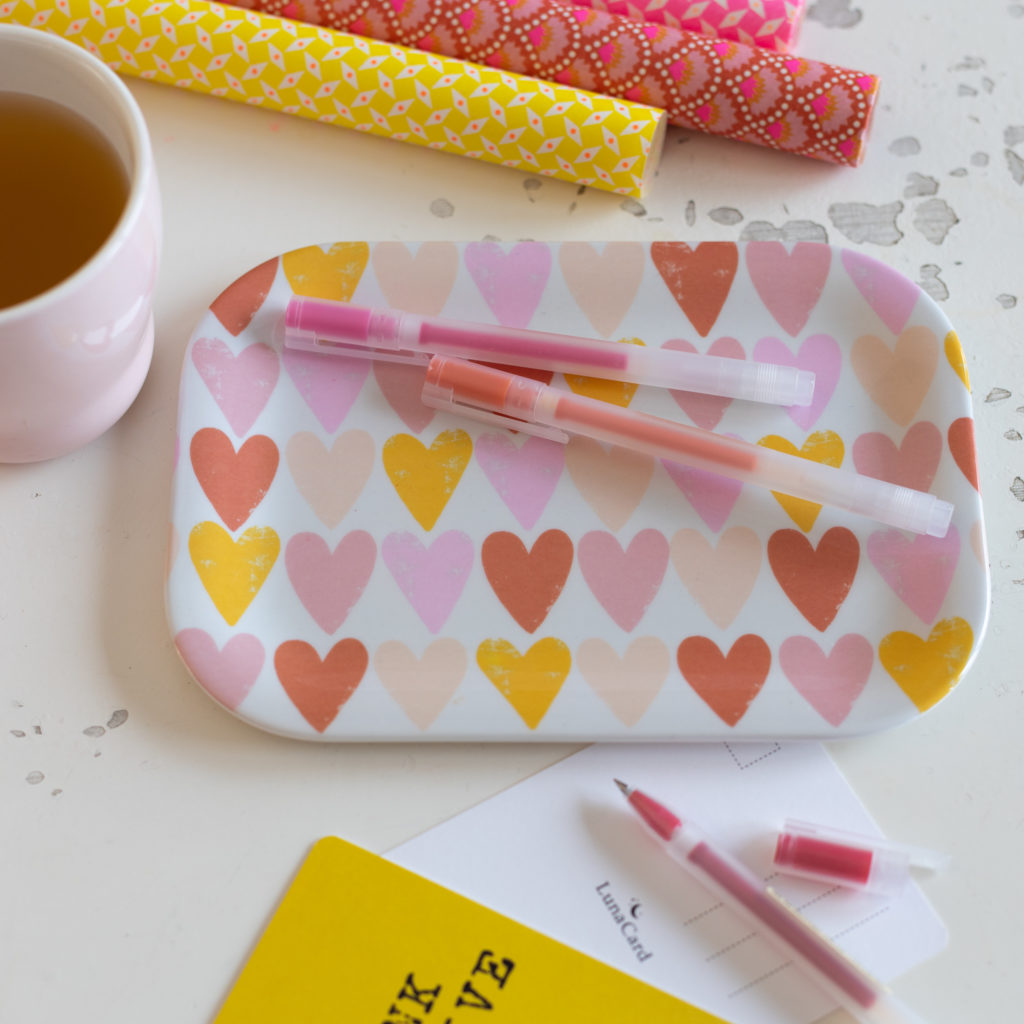 Marigold melamine tableware: We really love this simple melamine tableware. Hearts in bright shades of orange, yellow and violet adorn plates, cups, bowls and the tray. Just perfect for a Valentine's Day breakfast together.
Love and Love is Love XL matchboxes: We are sure that your loved one will be passionate about these matches! These pretty boxes are an optical highlight and the perfect companion for a candlelight dinner.
Heart keyring: Don't be coy this time – express your feelings loud and clear with this keyring. A true declaration of love, which will put a smile on your beloved's face every time they reach for their keys.