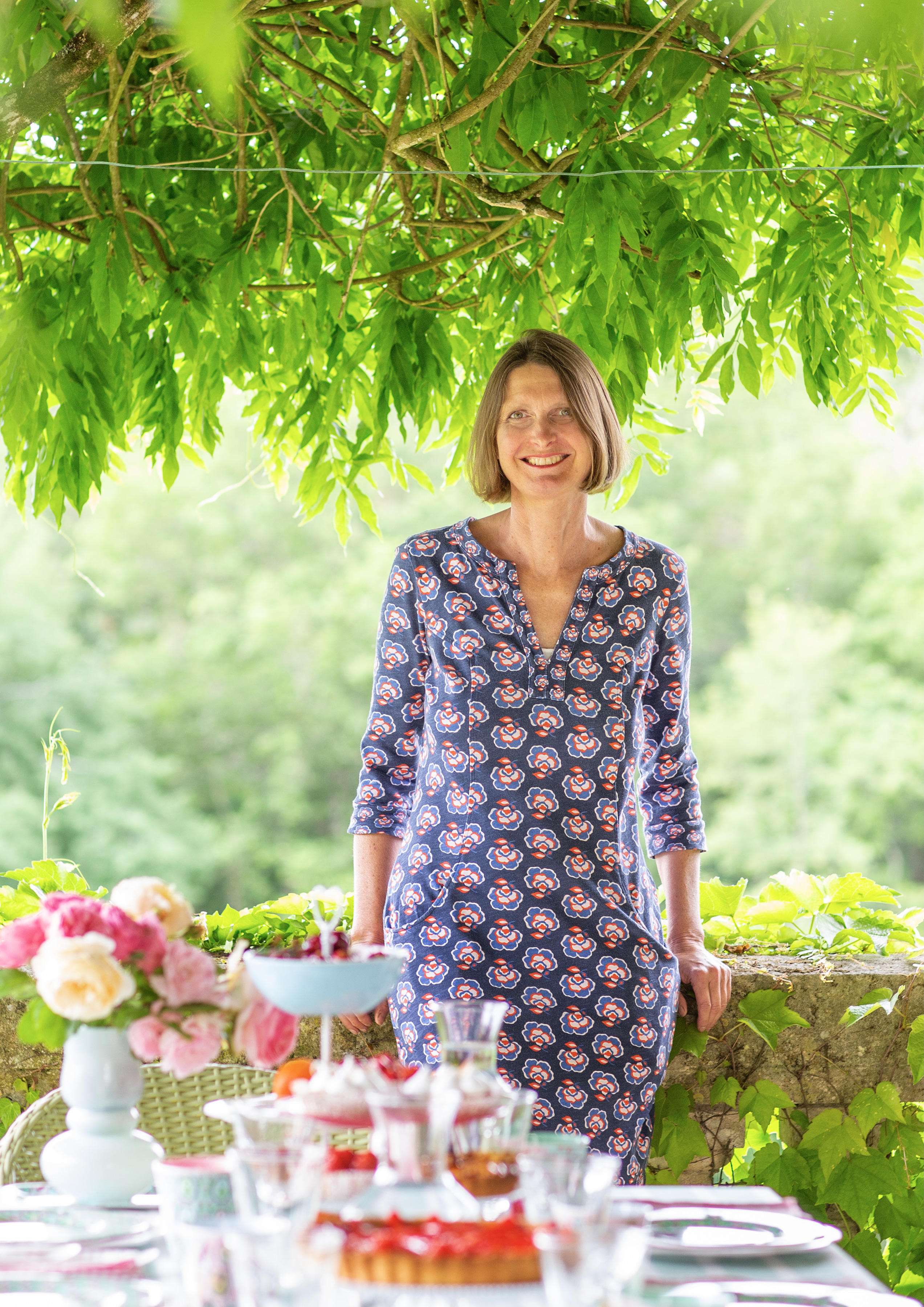 About us
The path of inspiration / how it all began
It all started on a very small scale years ago, when I came upon a wonderfully colourful basket at a street market in Thailand. By 1999, we were creating the first designs on my living-room table in my little flat in Schwabing, Munich. Our garage was the "warehouse and packing area". Today, Overbeck and Friends is a flourishing business and a successful GmbH, a private limited company.
These woven baskets have since become the mainstay of the Overbeck and Friends product range, and can be found in many furniture and interior decoration stores both at home in Germany and abroad. Every year we create new designs, always in keeping with our motto "Smarter ways of tidying and storing". Our baskets are available in many different sizes: small boxes for jewellery, pens, make-up or sewing accessories; bigger storage boxes for the bathroom or kitchen; and large baskets for laundry, cleaning utensils or toys, making it so easy to find a perfect home for all those things that normally float around your flat with no fixed abode!
Over the past few years, we've widened our world of products step by step. Our range now includes, kitchen accessories, decorative items, fashionable accessoires, hand-blown glass vases, candlesticks, metal tins and trays, – and melamine tableware, every bit as cheerful and colourful as our woven baskets
Colorful
and multicolored!
Since 1999.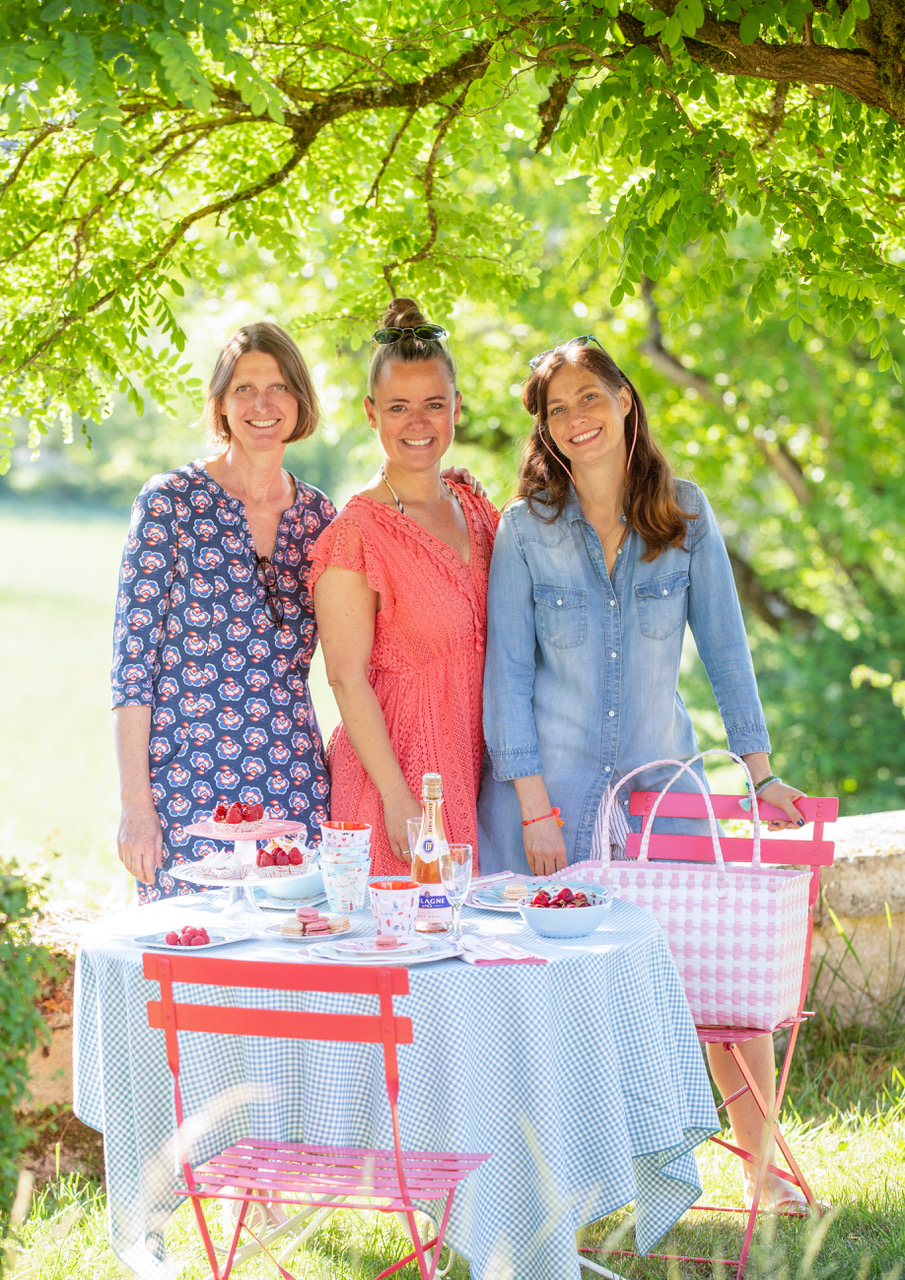 I'm very proud of what we've achieved – and I'm so grateful to my friends and employees. Without their enthusiasm, ideas and hard work, Overbeck & Friends could never have become what it is today. 20 years ago, I had no impressive budget at my disposal, just a bold idea and a great vision.
At this point, my talented creative team deserves a special mention: over the last years, Orike Muth and Sandra Paradiek have left their characteristic stamp on the Overbeck and Friends design. Another great stroke of luck for me was meeting stylist Nicole Zweig and photographer Alexandra Loock. With every passing season, this creative duo surprise me with their amazing ability to create new and fresh new looks for the presentation of our colourful world of products, both in our catalogue and on our website.
Of course, an important part of my work are my manufacturers and their employees, who – after years of close collaboration – now take pleasure in developing their own ideas, which we are more than happy to take on board. Our woven goods are manufactured according to our designs in so-called home cottage industries in Thailand. Today, more than over 100 employees work in small family businesses, making our products by hand with the greatest care and patience. We also work closely with our manufacturers on location in India and Taiwan, which enables us to keep an eye on the issue of standards of social responsibility, something that is very important for us.
Last but not least, I'd like to mention my team of employees, who process our orders in both our office and our warehouse. They do their utmost to make sure that our beautiful products reach our customers as quickly as possible.
Let me take this opportunity to say thank you to everyone for all that has been done so far. I'm looking forward to all that is yet to come!