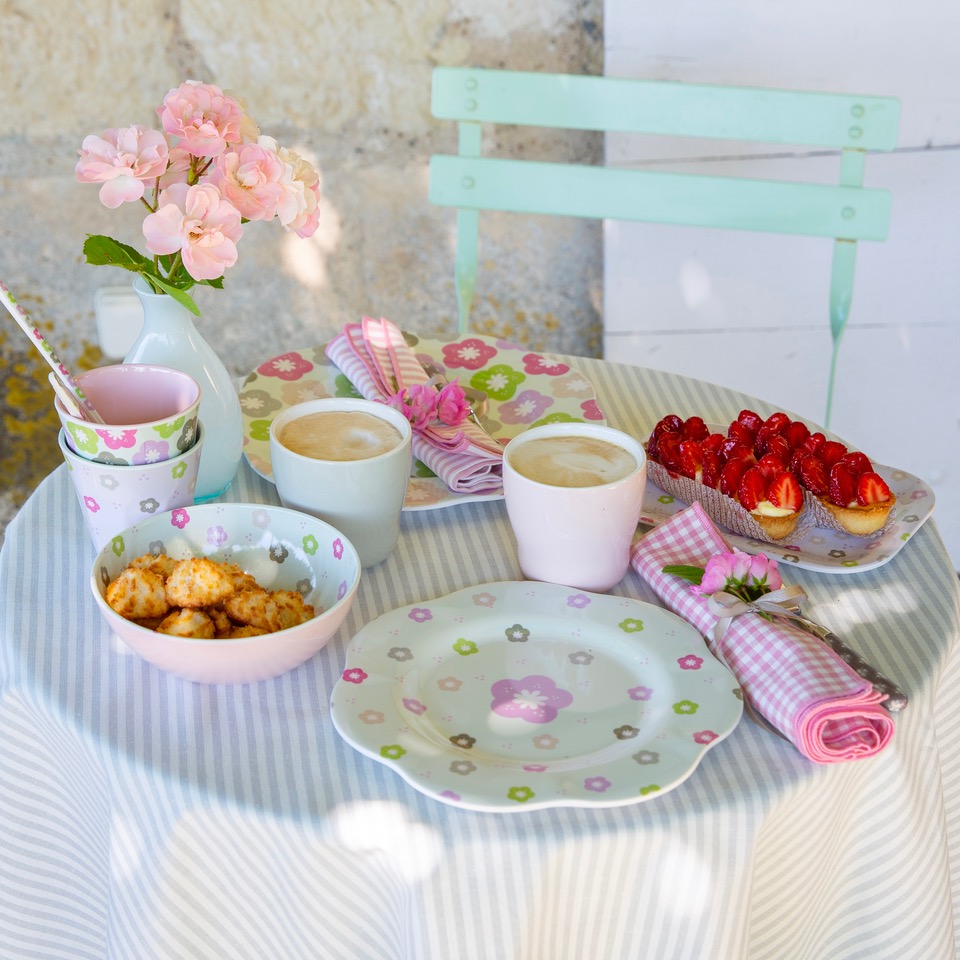 Set the table with love and really enjoy mealtimes
Summer is slowly coming to an end and the first cool autumn breezes are blowing: it's the perfect time of year to invite dear friends over again! Preferably without much effort – whether it's a delicious afternoon tea with cake or a pasta and wine evening.
Our Elli table linen will add the perfect touch to the atmosphere. Whether striped or checked, these tablecloths and napkins will bring back memories of charming bistros or cosy cafés.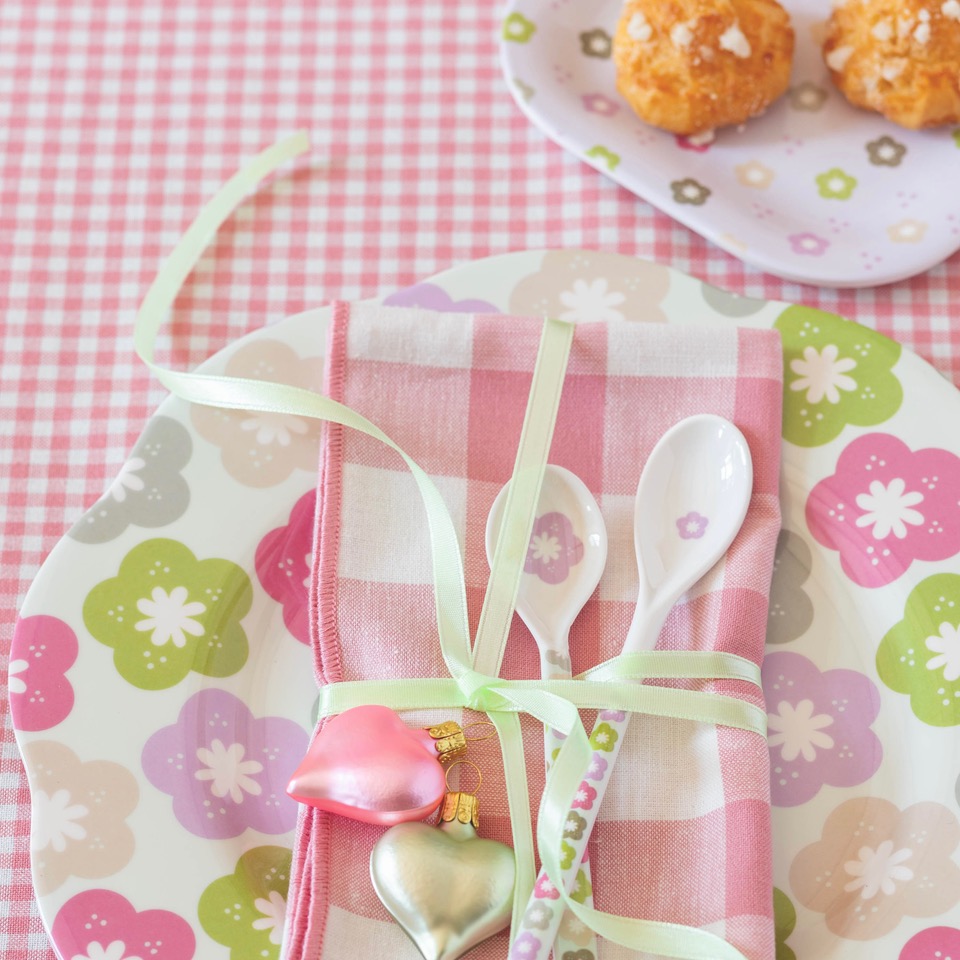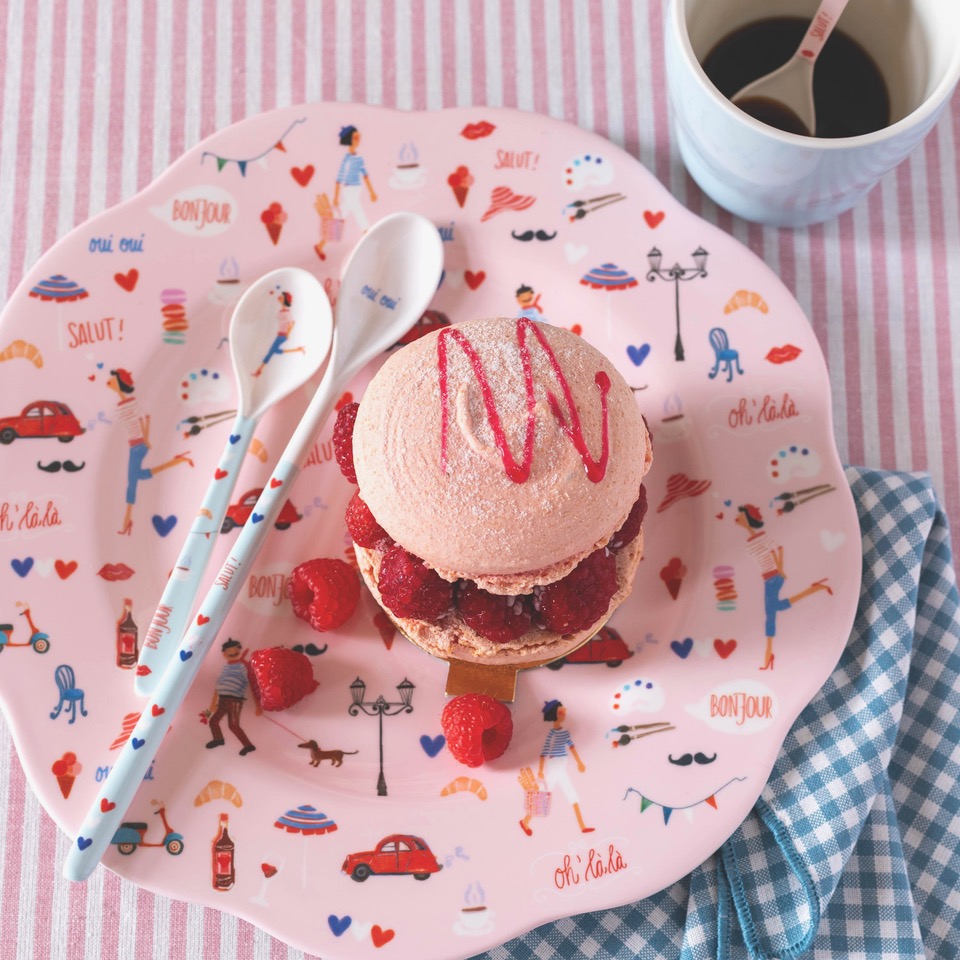 We recommend you choose our uncomplicated and robust melamine tableware, which is available in a wide range of styles and designs.
If you are a fan of France, you're sure to love our Bonjour melamine tableware range, which takes you on an imaginary journey with a touch of nostalgia; while the retro floral design Daisy will enchant you.
If you want to add a more personal touch, you can create individual combinations by mixing and matching different colours and designs. The most important thing here is to let your imagination run wild and let your mood create the look of your table!