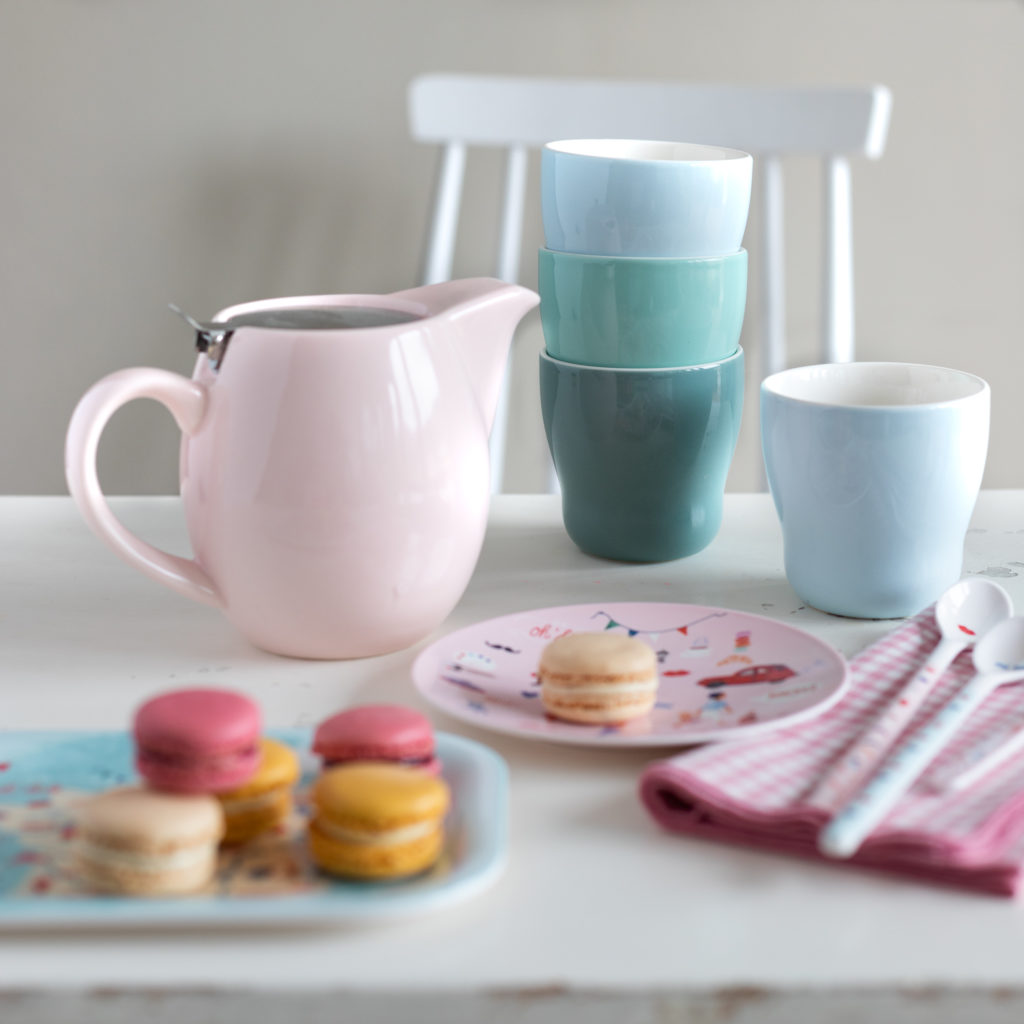 Me-Time: Time just for you
Christmastime was wonderful, but exhausting too? Then it's time to recharge your batteries for the new year and spoil yourself with everything that does you good.
How about afternoon tea –for you, and you alone? Take the time to relax and focus on your own needs for once. Make yourself some of your favourite tea and serve it in style in our Happy Time tea pot with matching ceramic cups. These don't only look good, but will warm cold fingers and hands.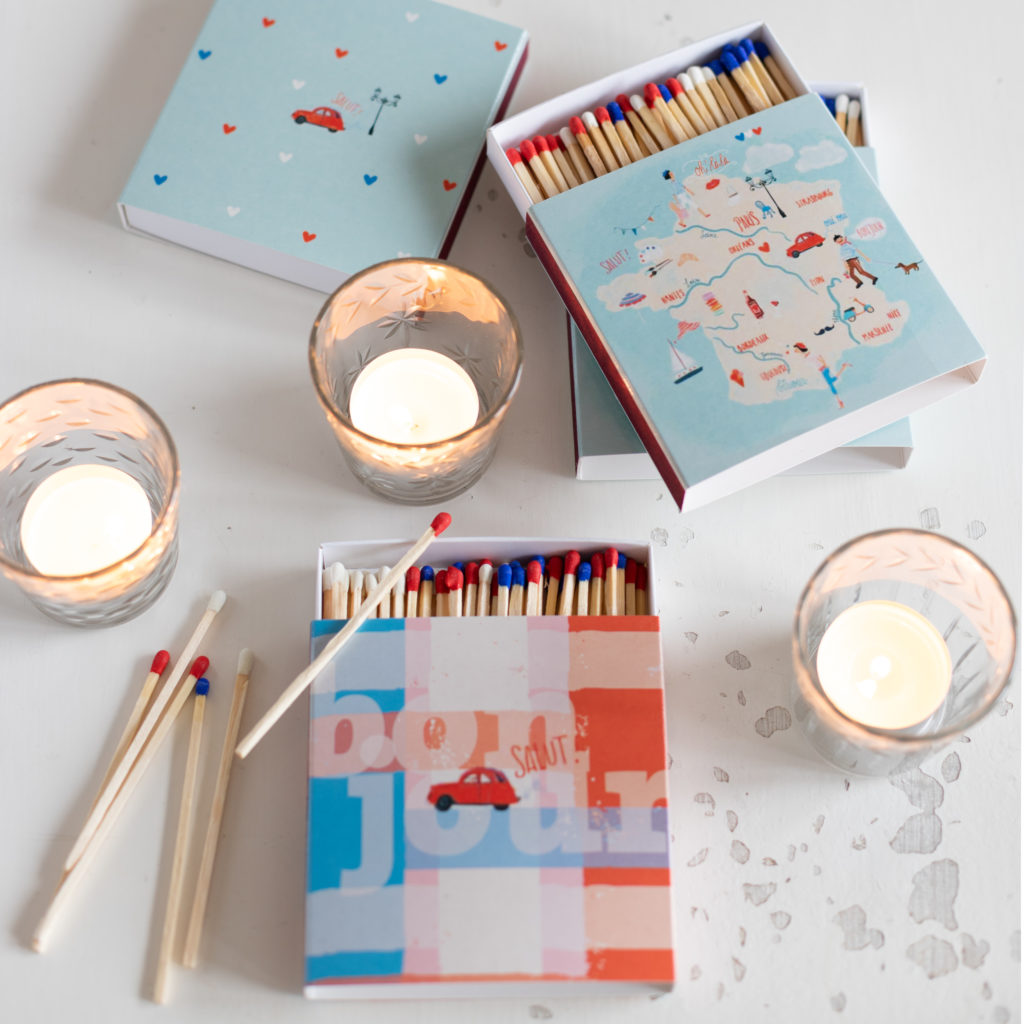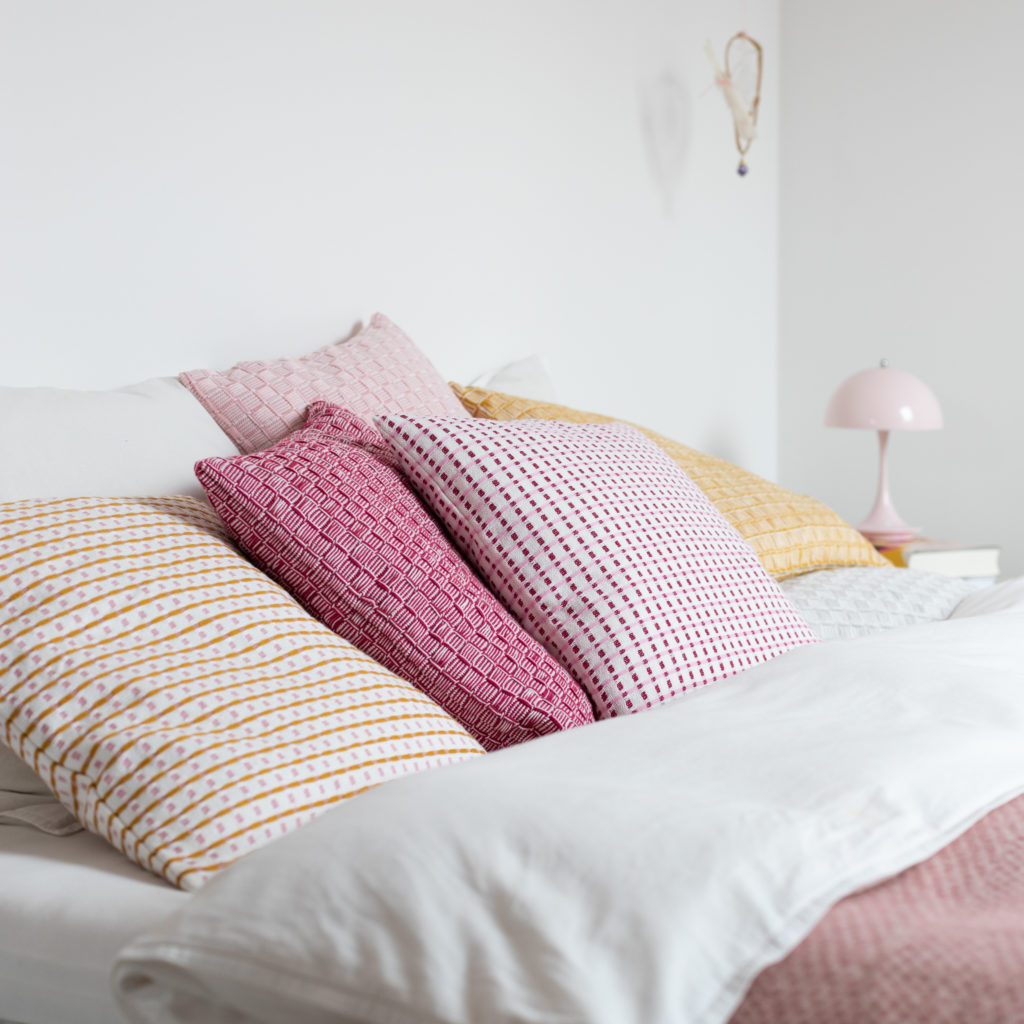 Little tarts or other delicious treats can be beautifully presented on our decorative melamine plates.
Our new Bonjour and France XL matchboxes are just waiting for the chance to light your candles and create a cosy atmosphere. Perhaps they'll even make you think about your next trip to France!
All you need now are a few soft cushions on the bed or sofa, then you can allow yourself to let go and relax completely. Here's a tip: our Ella, Hannah and Jolie cushion covers can be mixed and matched – a harmonious feast for the eyes and a soothing treat for your soul.