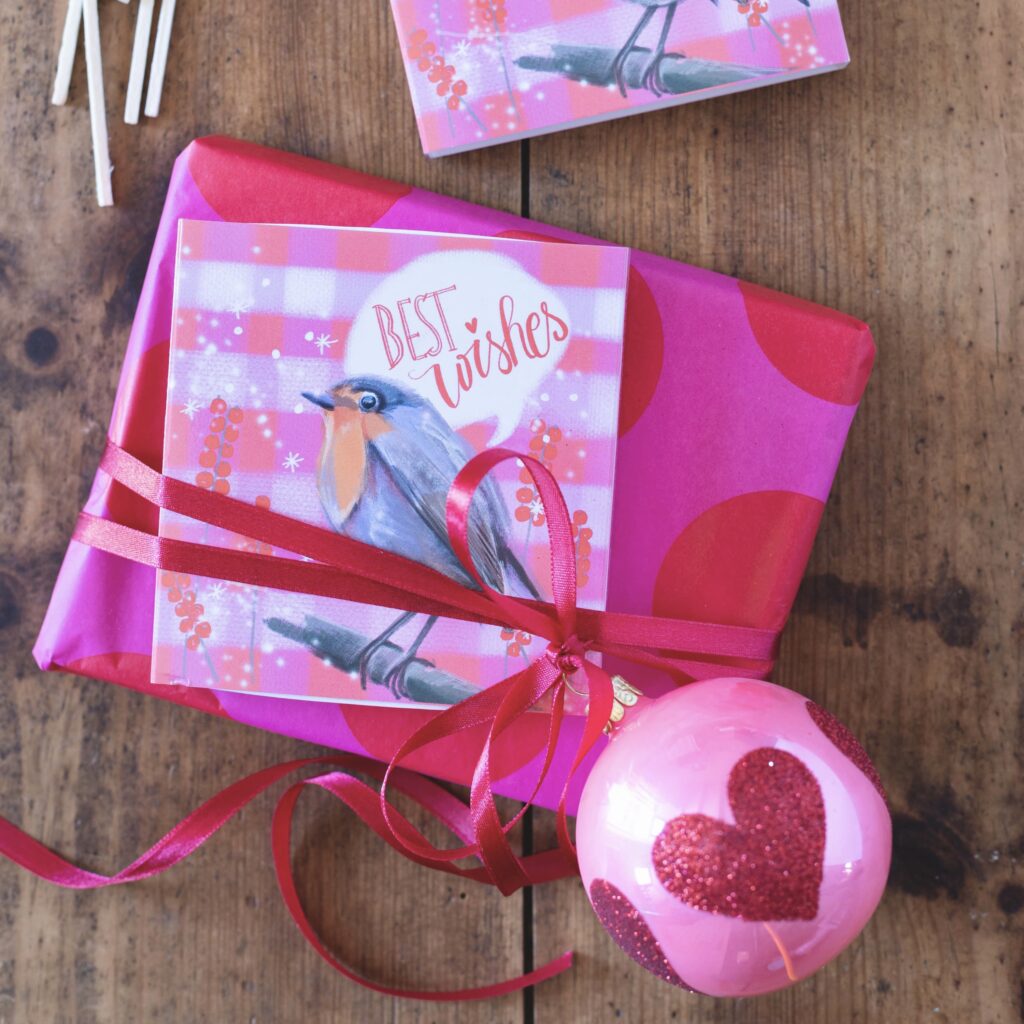 GIFTS: Chosen with love 
The holidays are quickly approaching, and while gifts for children and partners are often easy to find, we often spend more time looking for small, loving presents for friends, neighbors and colleagues.
At Overbeck and Friends we offer a selection of gift ideas that are perfect for these occasions. Our collection includes cosmetic bags, handwoven baskets and market bags in a variety of shapes, sizes and designs. Also new to our range are the Tara pearl decoration pendants, which invite you to create magical packaging decorations.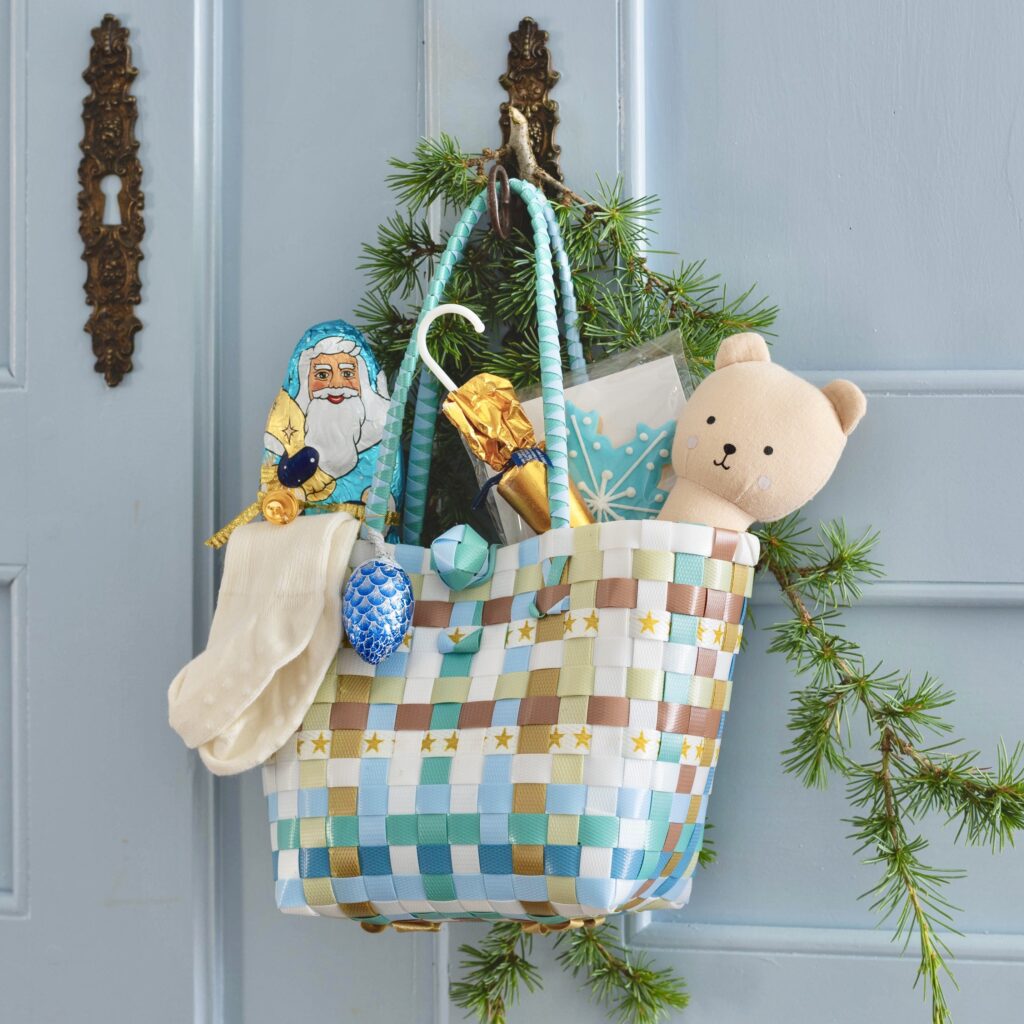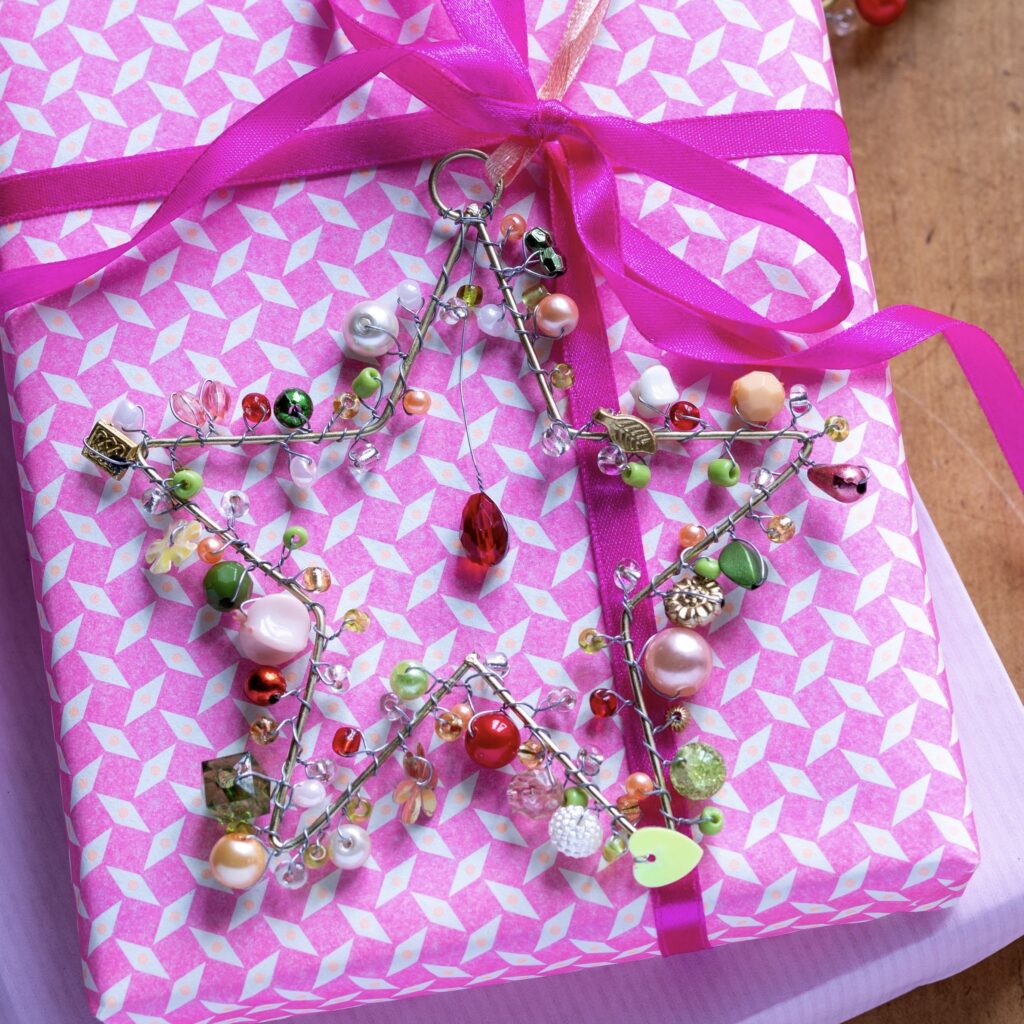 For those who want relaxation, our hammam towels are the ideal choice – versatile and available in different colors. Lovers of beautiful table decorations will be happy about the tablecloths with color-coordinated napkins. One of our special recommendations are the XL matches in a festive Christmas look. These little treasures are also suitable for artfully decorating lovingly wrapped gifts.
During the hectic season, these small gestures remind us that it's the little things that make a big difference. A thoughtful gift shows that you took time to think about others.